WHY TRAIN ALONE WHEN YOU CAN TRAIN TOGETHER?
OUR GROUP TRAINING IS NOT CLINIC BASED. IT PROVIDES THE OPPORTUNITY TO TRAIN WITH A MASTER COACH IN A SMALL GROUP SETTING. ALLOWING YOU THE BENEFIT OF INDIVIDUAL COACHING WITH THE ABILITY TO PRACTICE ON LIVE PLAY AND HIGH LEVEL CONTACT WITH OTHER PLAYERS OF SIMILAR ABILTIIES.
CLICK BELOW TO REGISTER FOR GROUP TRAINING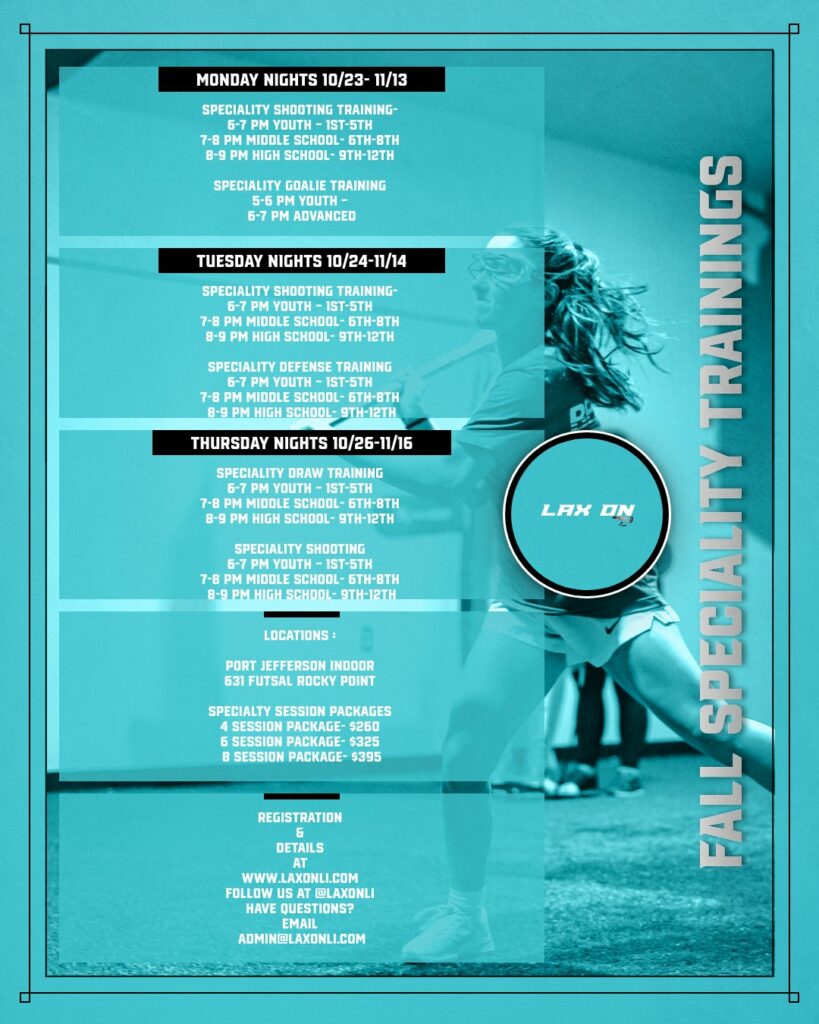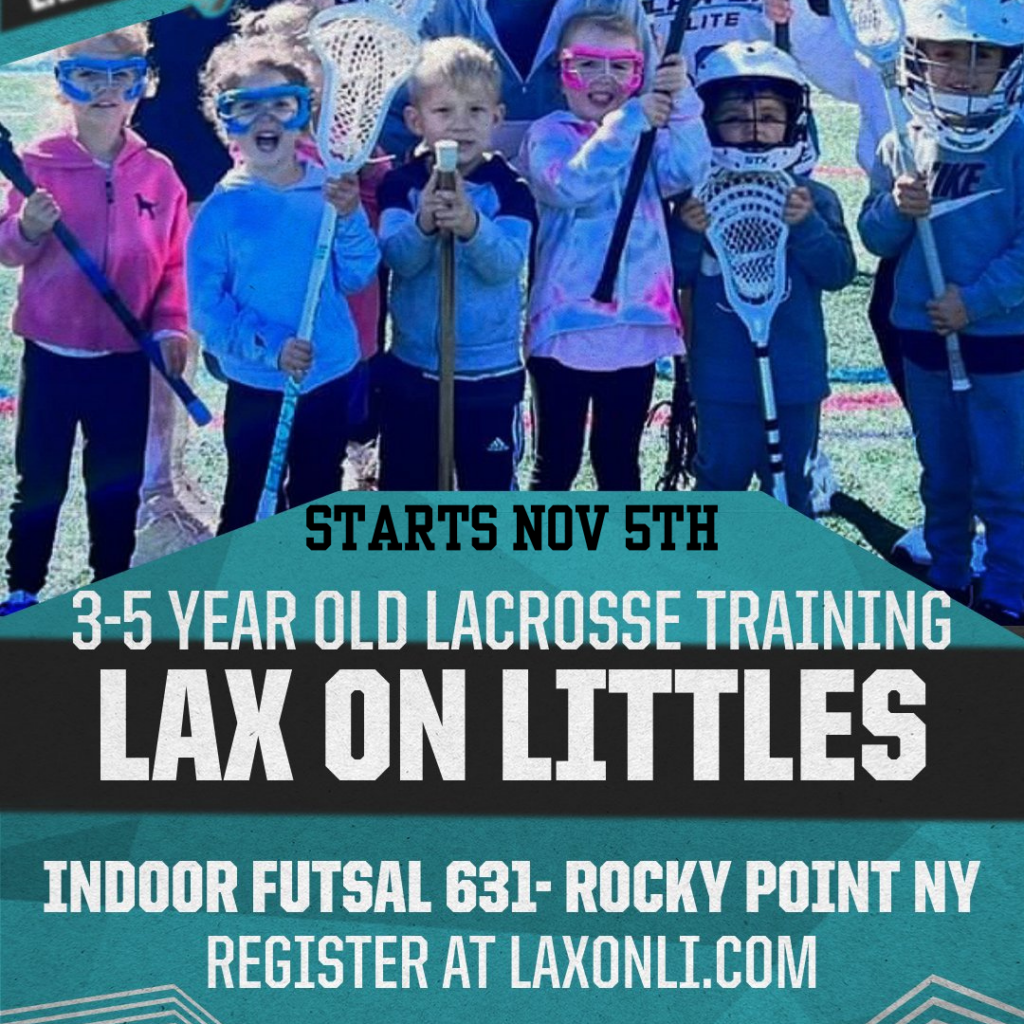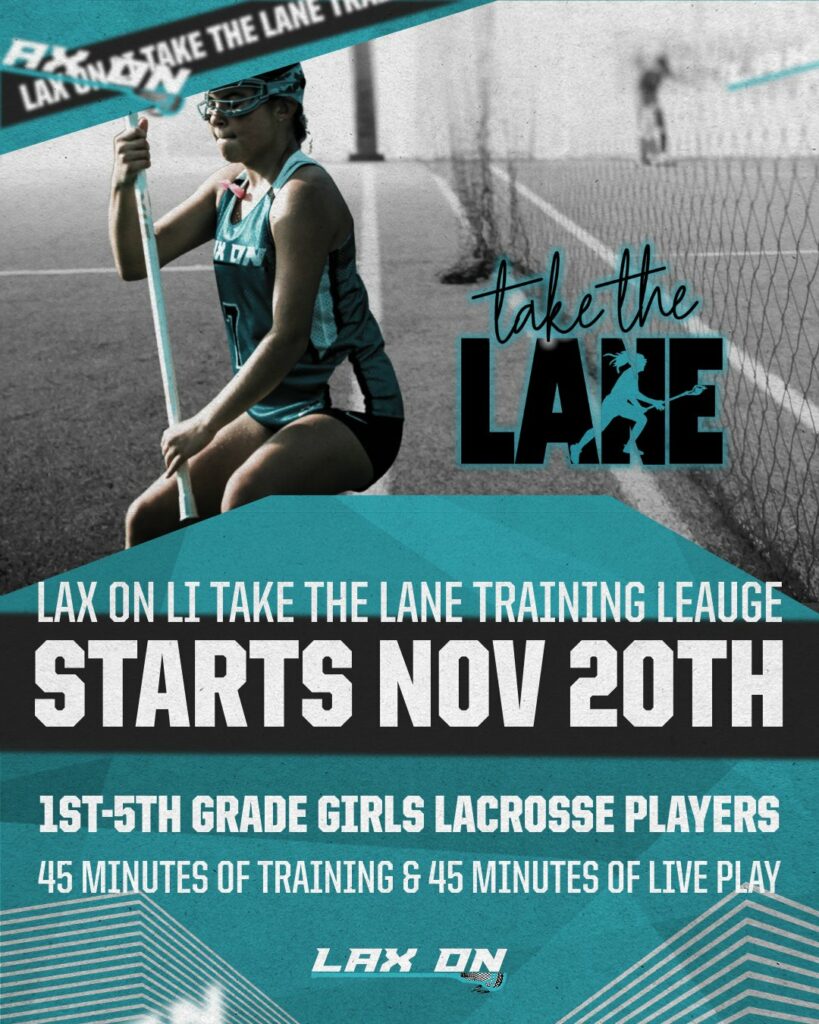 Certified Speed & Strength Coaches


Former Collegiate Master Coaches
Frequently Asked Questions
Yes!!!! Lax On is a TRAINING company. We have athletes from many different organizations who train with us. While we do offer elite teams our focus is always to helo help you be the best athlete you can be on and off the field.
Youth, Middle School, High School, ADVANCED training offered to college-bound and college athletes.
Typically, training goes for 6- 8 weeks long at a time depending on the time of year. They are once or twice a week, hour-long sessions, depending on what the athlete can commit too. Our programmed training is designed for players to see improvement in their game within 6-8 weeks. However, everyone is always trying to become better so we recommend the more you train the better it will be!
It is up to the discretion of the coach because we only allow a 1:8 coaching/ player ratio to ensure proper instruction and high rep counts. Typically, our group training is full as players pre-register for all sessions. We encourage the commitment of group training in attending all the sessions to see the best results on the field. When we have availability we do have a drop-in fee for the times we can fit another player in. If you are interested in a one-time group training session email 
Email admin@laxonli.com for information on availability.  
Yes, we love growing the sport of lacrosse within our communities. We have worked with many varsity high school programs, clubs and youth groups to bring our programming to the field and train coaches and players our drills and concepts to help them continue to build. If you are interested in a group or team training day(s) please email admin@laxonli.com for more information.
Yes, we don't want to over do it for you as an athlete. If you are doing private sessions we recommend that you do one day a week group training and one day a week privates. If you are a multiple sport athlete we can program it around your on and off seasons to reduce injury and maximize your performance on the field.
Group Training Instructor