Our mission and goal as a training company is to help you be the 1% in all you do. Lax On Combine is a passion project brought to life, December of 2020, by Lax On Director & Master Coach Vanessa Windsor & Lax On Recruitment Director & Master Coach, Robyn Rooney to help female athletes from all high schools, clubs and lacrosse backgrounds gain the ultimate exposure through our uniquely programmed Lax On ™️ training + our personalized approach to recruitment services!
We have a passion to help get you to where you want to be on and off the field as a student and athlete. Lax On Combines are run periodically around the United States to help you gain exposure and support for your recruitment journey. What makes our approach unique is that we don't just focus on you playing! During the Lax On Combine you will receive the following:
Epoch© Purpose Lacrosse Stick
4 Hours of Filmed Strength Training, Speed Training, Skill Training & 5 V 5 Play!
Exclusive to Uncommitted Athletes in prime recruitment years
Player Assessments from our NASM Strength & Conditioning Coaches
Individualize Player Packets that focus on who you are as a student athlete and combine assessment data are shared with a wide range of collegiate coaches
All of our Master Coaches are former collegiate coaches who build a combine program designed to give college coaches the data they want on you to see if you are the ultimate prospect for their team!
All Combines are Live Streamed to college coaches & Recorded
Film & Player Packets Included for all Attendees
1:8 Player Coach Ratio
Player Strength & Speed performed by National Certified Strength & Conditioning Coaches
Virtual Post Showcase Recruitment Action Plan Meeting to help you and your parents maximize your combine and recruitment!
Are you ready to be the 1% and attend The Lax On Combine by you?
Click here for live combine events near you!
Coming Soon :
Lax On Combine- CT
Lax On Combine - MD
Lax On Combine - VA
Lax On Combine- NC
Lax On Combine- SC
Lax On Combine - FL
Are you looking for support in helping your program gain exposure on the high school, rec or club level?
Let us help you run a Lax On Combine in your area! Inquiries Email: admin@laxonli.com
LAX ON COMBINE AFFILIATES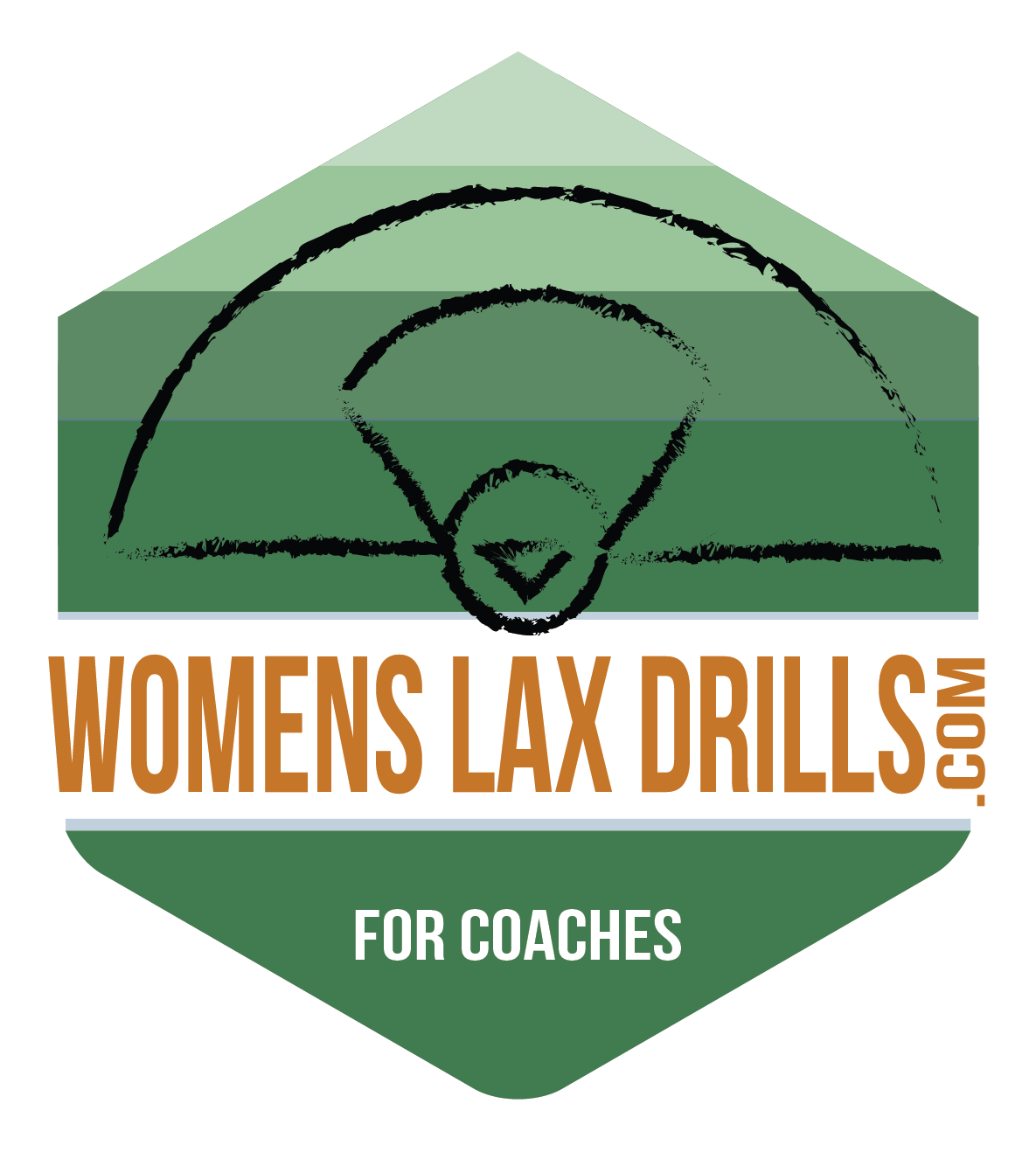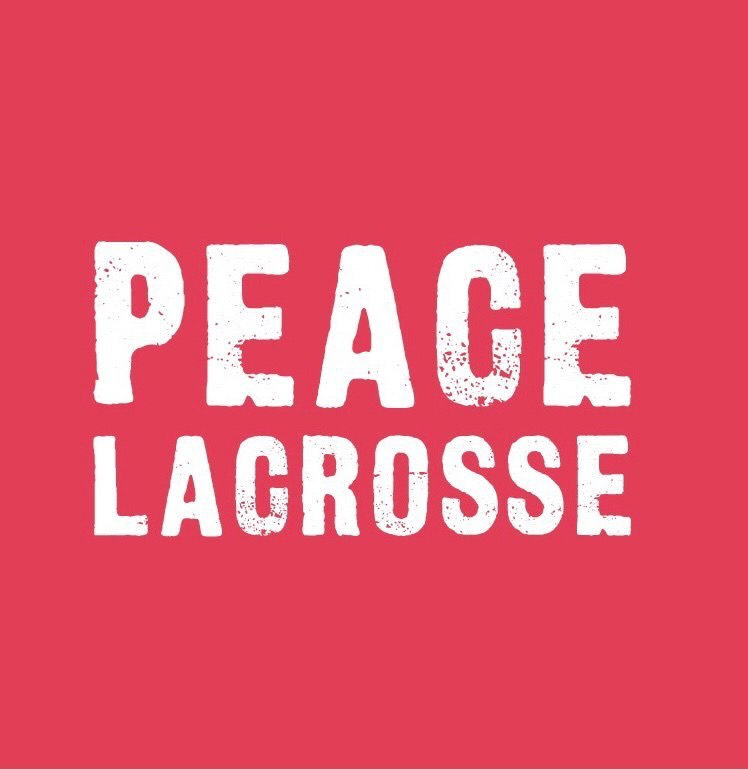 NEXT COMBINE COMING IN FALL OF 2022
CLICK BELOW TO REGISTER FOR LAX ON COMBINE-NOVEMBER 4TH- PHOENIX, AZ